Les Vilains
The Insurection Is Near.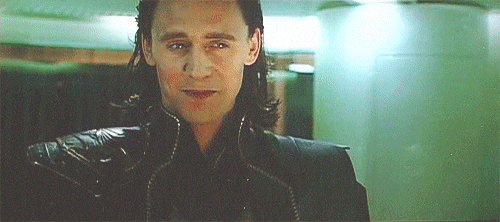 ► Curtis Connors - Le Lézard
► Harry Osborn - Le Bouffon Vert
► Loki Laufeyson
► Victor Von Fatalis - Docteur Doom
► Wilson Fisk
► Madame Gao
► Helmut Zémo


code (c) black pumpkin
____________________________
I don't mind letting you down easy. But just give it time. If it don't hurt now then just wait, just wait a while. You're not the big fish in the pond no more. You are what they're feeding on. Ain't it fun living in the real world. Ain't it good being all alone ► Ain't It Fun — Paramore.